Tesura Games ha anunciado la distribución física en España del survival roguelite zombie de Con Artist Games, The Last Stand: Aftermath, edición llevada a cabo por Merge Games y Armor Games Studios para Xbox Series S/X, PS5 y PS4.
The Last Stand: Aftermath propone una nueva perspectiva para reinventar el clásico género de los survival zombie, poniendo a los jugadores en los zapatos de un superviviente del apocalipsis zombie cuyos días están contados, desafortunadamente.
Te unes a una pequeña colonia, separada de todos durante la mortal catástrofe y resistiendo por los pelos contra la amenaza zombie. Los jugadores tomarán control de uno de los supervivientes del grupo que ha sido infectado con el mortal virus y deberá abandonar el campamento para vivir sus días al máximo entre las ruinas de la civilización. Deberás conseguir suministros para aquellos que se quedaron atrás y encontrar la verdad tras el virus zombie antes de sucumbir a la infección.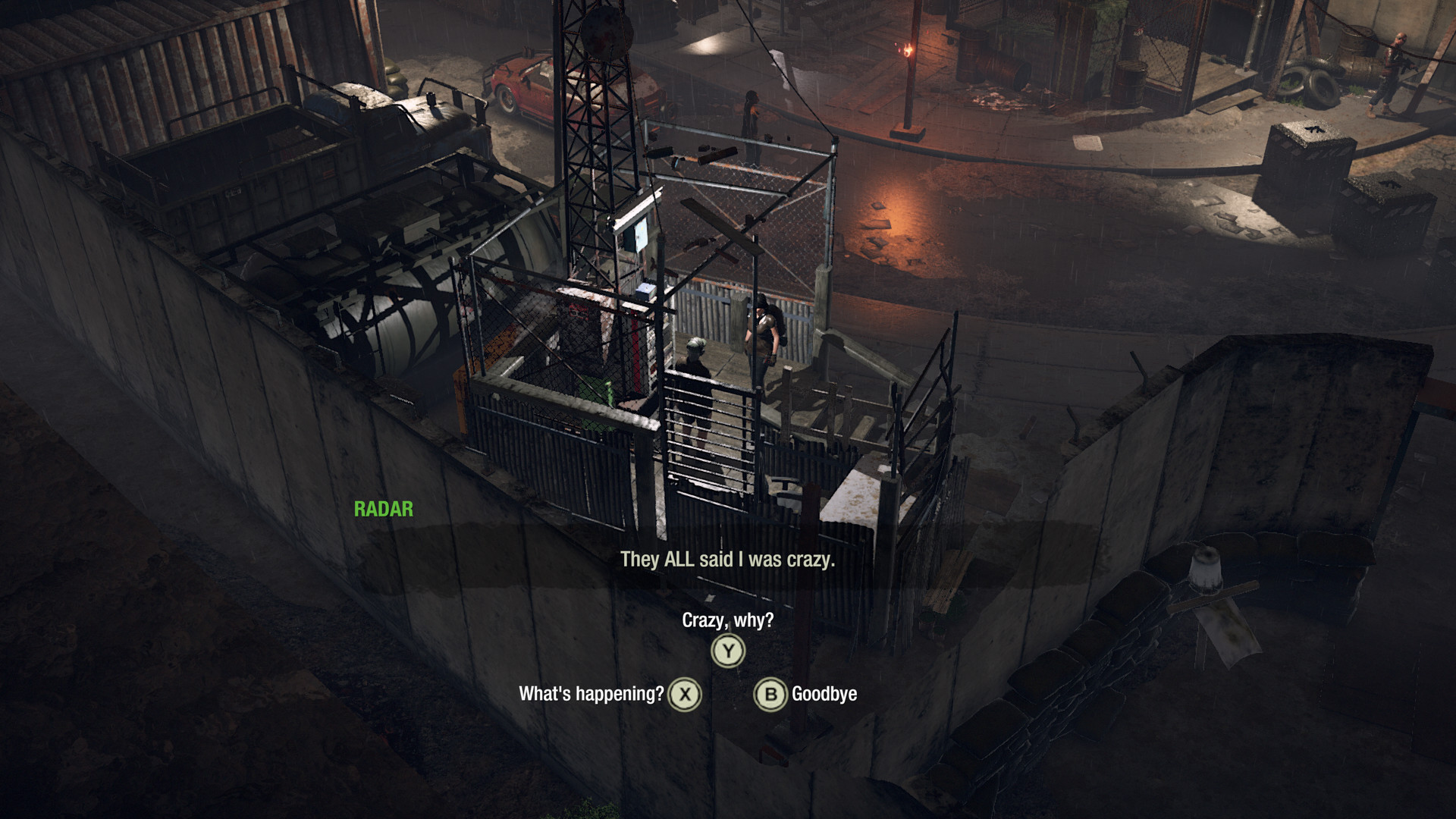 Con la caída de cada superviviente, el sistema de juego de Aftermath permite a los jugadores continuar la lucha como un nuevo personaje, que mantendrá todos los suministros, así como las ventajas y mejoras de la última partida.
Una historia tráfica que fuerza a los jugadores a enfrentarse con la moralidad de sus personajes. El juego te preguntará: ¿cuánto puedes dar antes de desaparecer para siempre?
En el despiadado mundo de The Last Stand: Aftermath, la muerte es inevitable. Es lo que hacemos con el tiempo que tenemos lo que de verdad importa.
The Last Stand: Aftermath ya está disponible, como os anunciamos hace un tiempo en esta web, en formato físico para PS4, PS5 y Xbox Series X|S en las tiendas habituales de videojuegos y Amazon. La distribución del videojuego en formato físico está hecha por Tesura Games, expertos en la tarea y con trabajos previos muy espectaculares.