Tesura y Merge Games han anunciado una nueva colaboración para la distribución en formato físico de The Last Stand: Aftermath para PlayStation 4, PlayStation 5 y Xbox Series X este 29 de octubre.
The Last Stand: Aftermath es un nuevo juego de acción solo de estilo rogue-like (mazmorras y niveles creados proceduralmente, es decir, aleatoriamente). Elige un superviviente y sal a explorar las ruinas de tu civilización. Tendrás que recoger combustible para viajar a nuevos territorios y recursos para fabricar armas, ¡y mucho más!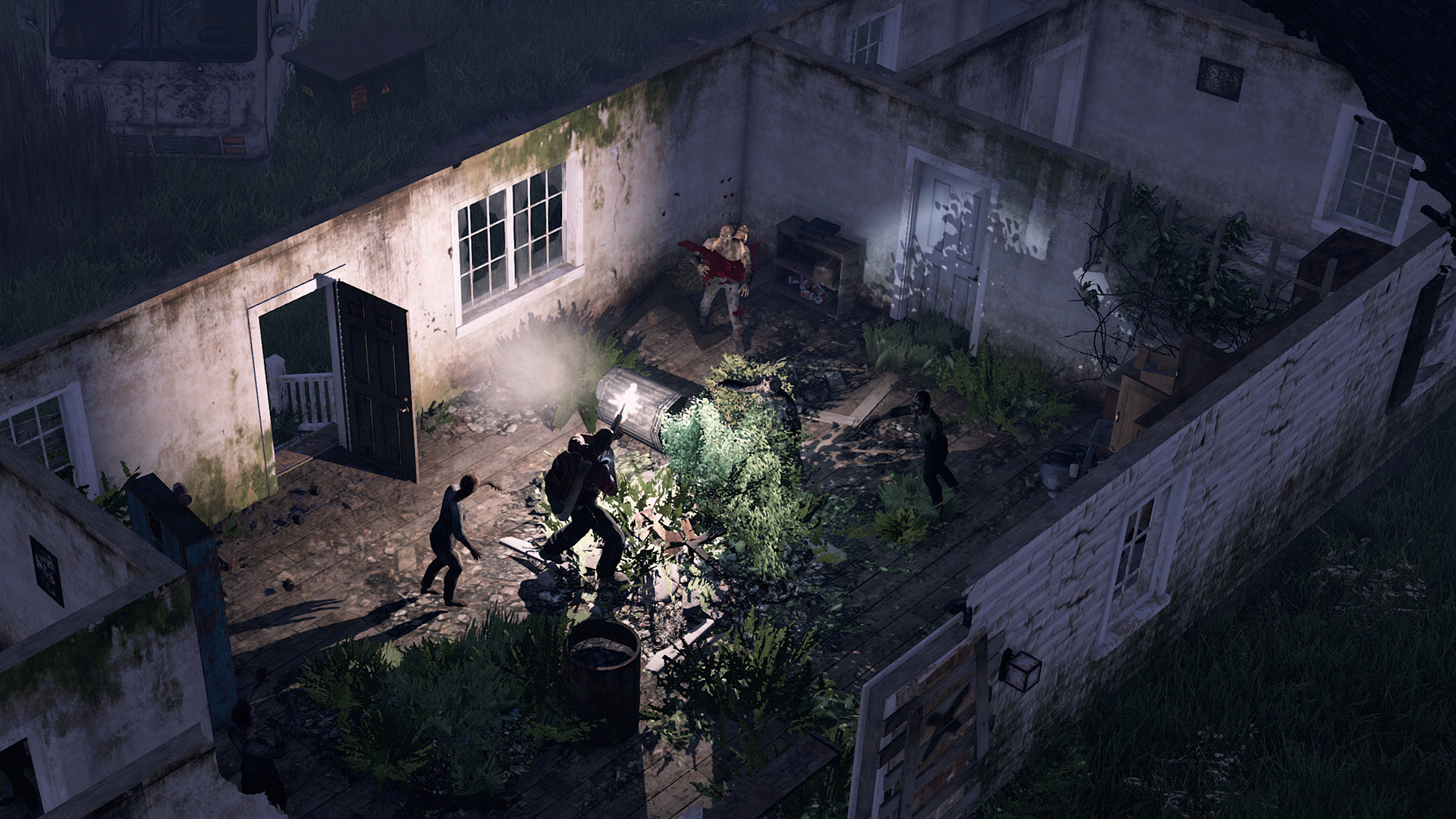 Tendrás que cuidarte ya que hordas de zombis recorren las calles en todo momento y tú no eres un superhombre. De hecho, tú mismo eres un infectado y acabarás muriendo, ya sea por la hostilidad de los zombis o por la propagación del virus por tu cuerpo. Pero cuando eso ocurra, reanudarás el juego como un nuevo superviviente. Y dependiendo de tu progreso, obtendrás así nuevas habilidades y mejoras que aumentarán tus oportunidades de sobrevivir en tu siguiente intento.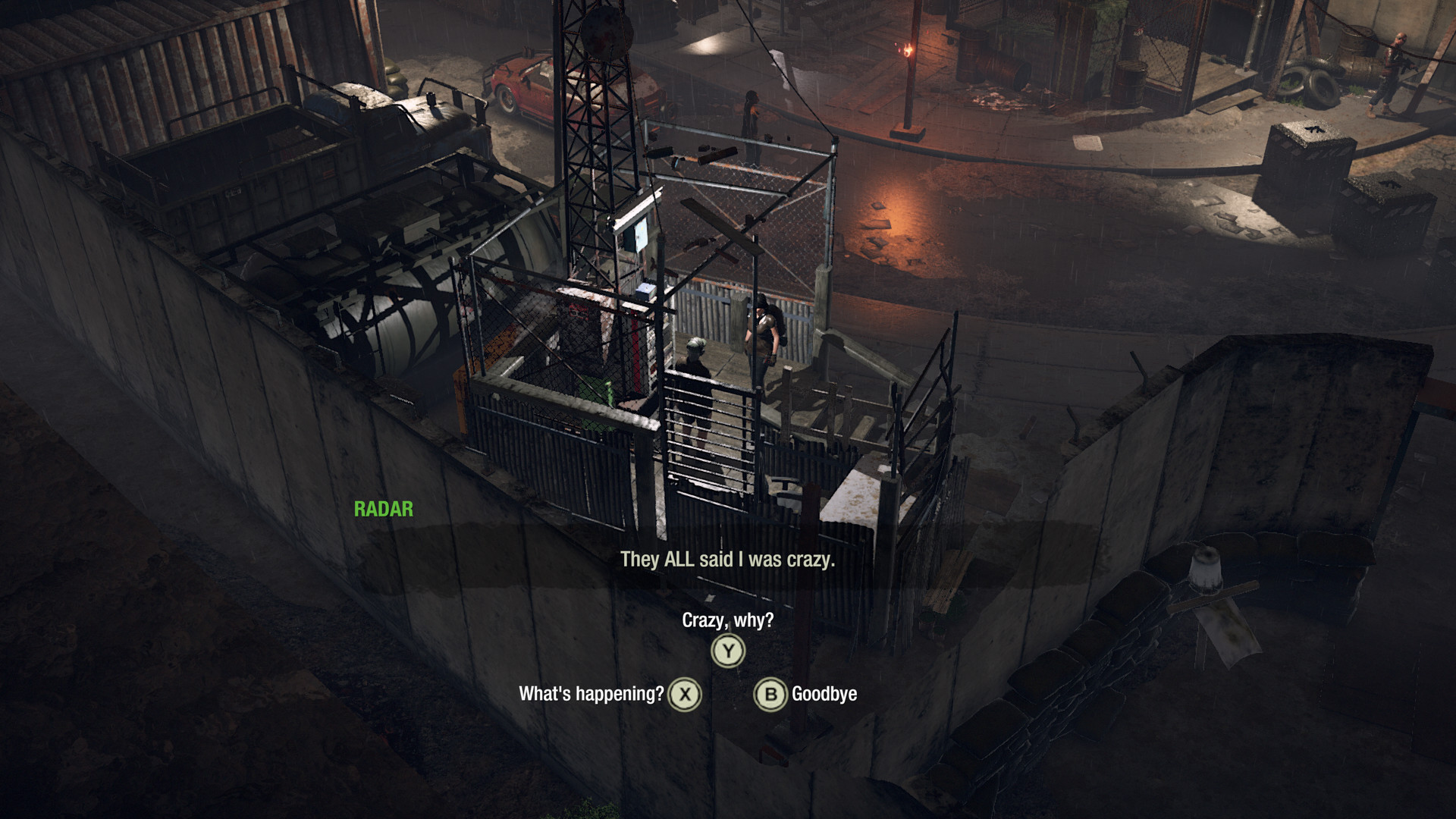 Escabúllete y combate en un mundo posapocalíptico extremadamente peligroso, supera hordas de infectados rabiosos, algunos con habilidades especiales mortales, recoge materiales para fabricar armas y suministros, desafía a la muerte utilizando poderosas mutaciones para hacerte más fuerte y vive una experiencia zombie sombría y llena de tensión.
The Last Stand Aftermath estará disponible en formato físico para PS4, PS5 y Xbox Series X el 29 de octubre.