El equipo de desarrollo madrileño Weird Beluga Studio, creadores de Clid The Snail y ganadores de la VI Edición de los Premios PlayStation Talents, ha mostrado nuevos materiales de este 'top-down shooter' sombrío de narrativa dirigida.
En un mundo donde solo queda un distante recuerdo de la existencia humana, eres Clid, un caracol excéntrico y alborotador al que acaban de expulsar de su ciudadela. Junto a Belu, una luciérnaga fiel y parlanchina, conocerás a una peculiar pandilla de exiliados y encontrarás un nuevo hogar. Con este nuevo grupo de amigos descubrirás un nuevo propósito: exterminar la misteriosa plaga de babosas que está asolando el territorio.
Clid The Snail es un juego de disparos de perspectiva isométrica donde la trama liderada por Clid, sus carismáticos compañeros, y el combate son el núcleo de la acción. A través de Clid descubrirás una historia sobre el exilio, la amistad y la traición, y vivirás las aventuras de un caracol problemático y rebelde que no encuentra un lugar al que pertenecer.
Explora un mundo traicionero lleno de amenazas y desafíos donde el posicionamiento estratégico, los disparos precisos y el comportamiento del enemigo son cruciales para tu supervivencia.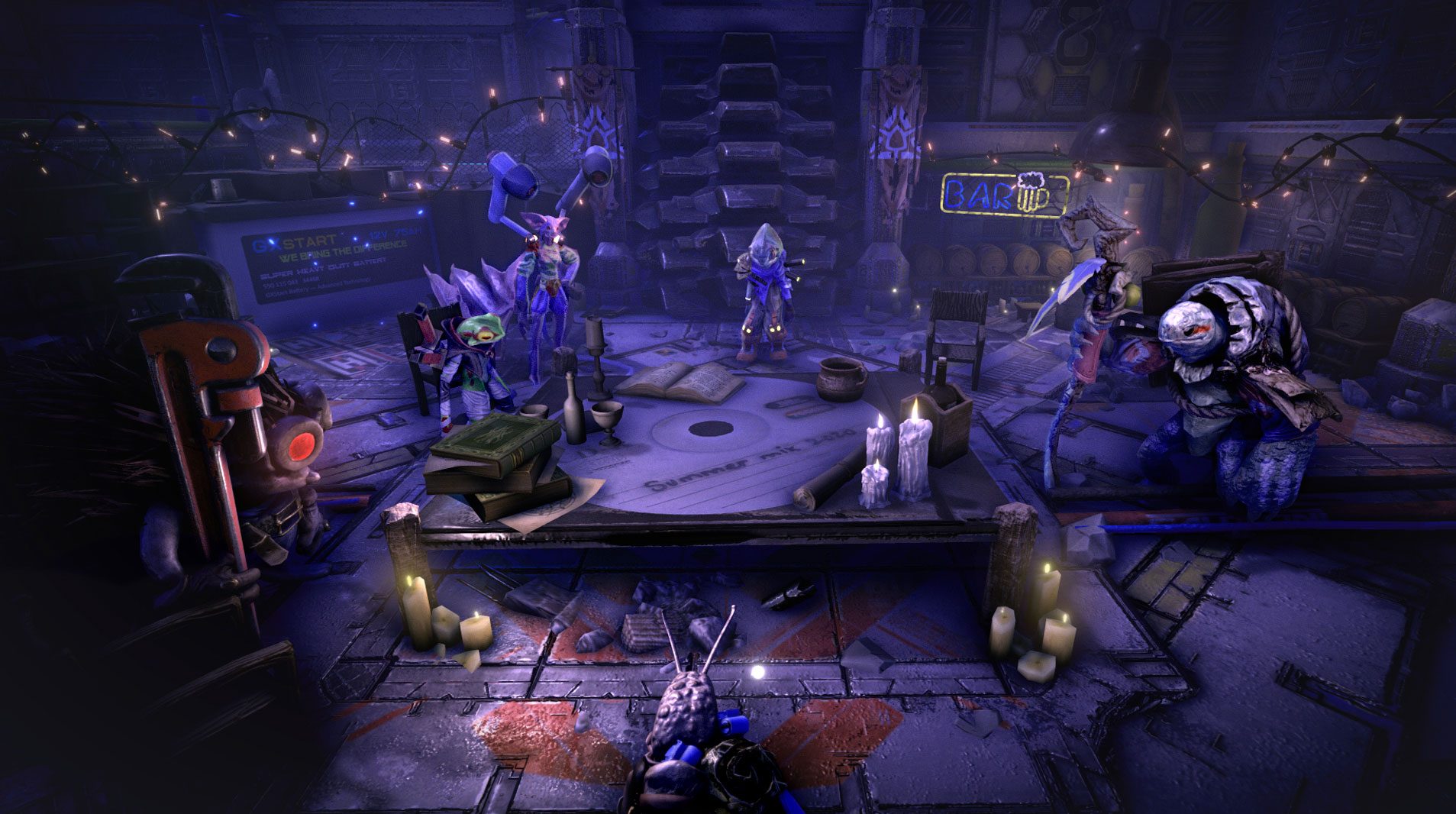 Descubre la verdad que se esconde tras la plaga de babosas que azota al mundo y evita la ruina total.
El juego legará a PS4 en verano de este año de la mano de Koch Media y a PC próximamente.