Weird Beluga Studio, estudio español, ha anunciado que Clid The Snail, título que ya analizamos en este blog, desembarcará en formato PC a mediados de diciembre de este año gracias a Koch Media.
Magníficas noticias para los que eligen el PC como plataforma de juego ya que en breve podrán disfrutar de una maravilla española indie: Clid the Snail, desarrollado por Weird Beluga, estudio español de desarrollo de juegos independientes, con el apoyo del programa PlayStation Talents. El título se lanzó inicialmente tanto en PS4 como en PS5 hace escasos meses y ahora, por fin, va a llegar a PC tras lograr estupendas críticas que destacaban su impresionante apartado artístico así como su genial sentido del humor.
Con motivo del lanzamiento Weird Beluga Studio ha afirmado que "el PC es una plataforma muy importante para nosotros, principalmente porque los usuarios de PC son un grupo muy variado. Clid The Snail es un juego de ciencia ficción muy pintoresco y oscuro, con mucho humor y una jugabilidad desafiante, así que estamos deseando que los usuarios de PC se lancen directamente a él", dice Tomas Manzano (programador).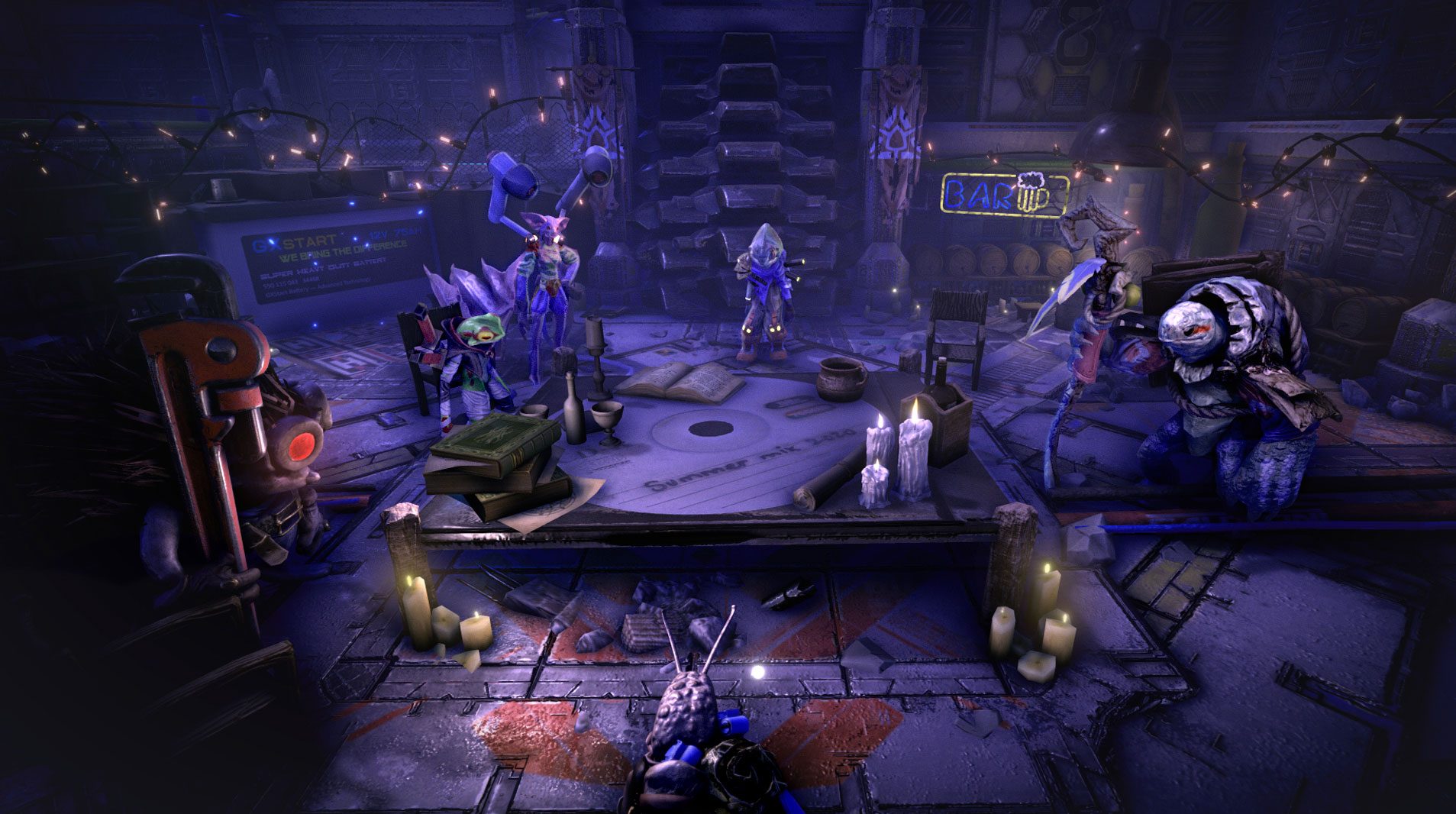 El juego es una sombría fábula sobre un malhumorado caracol humanoide armado hasta la médula. Centrado en la vertiente narrativa y con enfoque metódico, con consciencia del combate, los jugadores tomarán el control del caracol exiliado y unirán fuerzas con una peculiar pandilla de marginados para deshacerse de la plaga de babosas que asola el mundo. Clid the Snail fomenta un creativo estilo de tiroteos y utilización de armas con su amplio abanico entre las que elegir y mecánicas, junto con la exploración y la resolución de puzles bajo un entorno deliciosamente lúgubre.
Clid The Snail estará disponible el 15 de diciembre en PC a través de Steam, Epic Games Store, GOG, Humble y GeForce NOW, y contará con soporte completo para el controlador.