The Silent Swan, desarrollado por el estudio pamplonés Praenaris con el apoyo de PlayStation Talents, propone una experiencia narrativa tipo «walking simulator» en un mundo monolítico y abandonado y ya está disponible en la tienda digital y en formato físico.
PlayStation España ha anunciado que el videojuego indie The Silent Swan ya está disponible en PS5, PS4 y PC y, además, cuenta con una edición física únicamente para PS5, editada por Selecta Play. El juego, una experiencia narrativa tipo «walking simulator», es el primer videojuego del joven estudio pamplonés Praenaris, que ha contado con el apoyo de PlayStation Talents durante el desarrollo.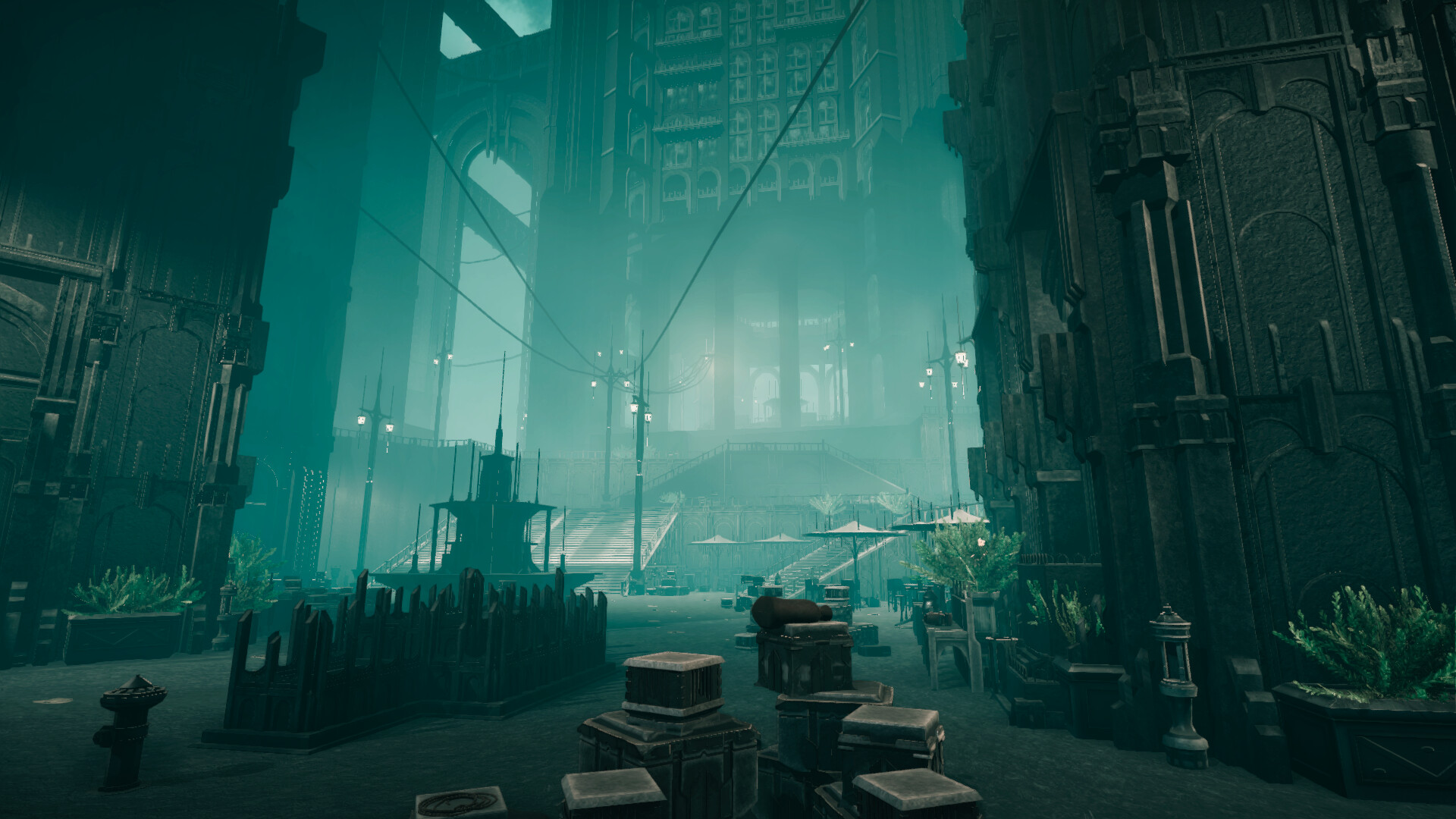 Con un apartado artístico evocador y onírico, The Silent Swan presenta una ciudad de dimensiones colosales que se encuentra completamente abandonada. En este escenario monolítico el joven Mirov Kavrazyma se adentrará en busca de  su esposa y única testigo de la debacle que asoló su hogar. Mirov seguirá las pistas que le ha ido dejando a lo largo del vasto mundo, para desvelar los acontecimientos del pasado, adentrándose, junto al jugador, en la inmensidad de un mundo silencioso y monolítico.
The Silent Swan propone una experiencia diferente donde la inmensidad del escenario es protagonista: una ciudad monolítica abandonada para cuyo diseño el estudio ha estado asesorado por la Escuela de Arquitectos de Pamplona. El título apuesta por una jugabilidad minimalista que contrasta con la inmensidad de los ambientes, donde el jugador disfrutará paseando entre las prominentes estructuras coleccionando los retazos de historia a ritmo de una cuidada y oníca banda sonora.
PlayStation Talents es una INICIATIVA GLOBAL creada por Sony Interactive Entertainment España que agrupa todas las iniciativas que la compañía lleva más de una década implementando para desarrollar el talento y los contenidos locales para venderlos por todo el mundo. Con esta nueva iniciativa, Sony Interactive Entertainment España respalda con su propio SELLO DE CALIDAD 'Made in Spain 4.0' los proyectos e iniciativas surgidas en este marco:
Impulsando definitivamente el talento nacional.
Formando a los futuros profesionales de la industria.
Potenciando el emprendimiento del sector de los videojuegos.
Una COMUNIDAD para los amantes de los videojuegos que podrán ver sus proyectos hechos realidad gracias a PlayStation Talents.