TAPE: Unveil the memories ha estrenado un nuevo tráiler con imágenes de juego y ha fijado su fecha de lanzamiento en PS, PS5 y PC (Steam) el próximo 14 de abril.
TAPE: Unveil the memories es una aventura narrativa de misterio en primera persona que cuenta la historia de la joven Iria en busca de su desaparecido padre. El videojuego estará disponible en edición digital a un precio de 19,99€ en ambas plataformas y PEGI 16.
En este nuevo tráiler se muestra la original mecánica de puzles que el estudio indie Black Chili Goat ha ideado, con la que, a través de la lente de una cámara antigua, Iria interaccionará con objetos para abrirse camino entre las memorias de su padre, un famoso director de cine de terror. A medida que avanza, el escenario cambiará, ofreciendo al jugador una sorprendente y emocionante aventura.
TAPE: Unveil the memories cuenta con el apoyo de PlayStation Talents en su modalidad Games Camp y estará disponible próximamente para consolas PlayStation a través de PlayStation Store, así como en la plataforma de PC Steam. Ya están abiertas las wishlist en ambas plataformas (PlayStation y Steam), para que los jugadores estén al tanto sobre todas las noticias de este título.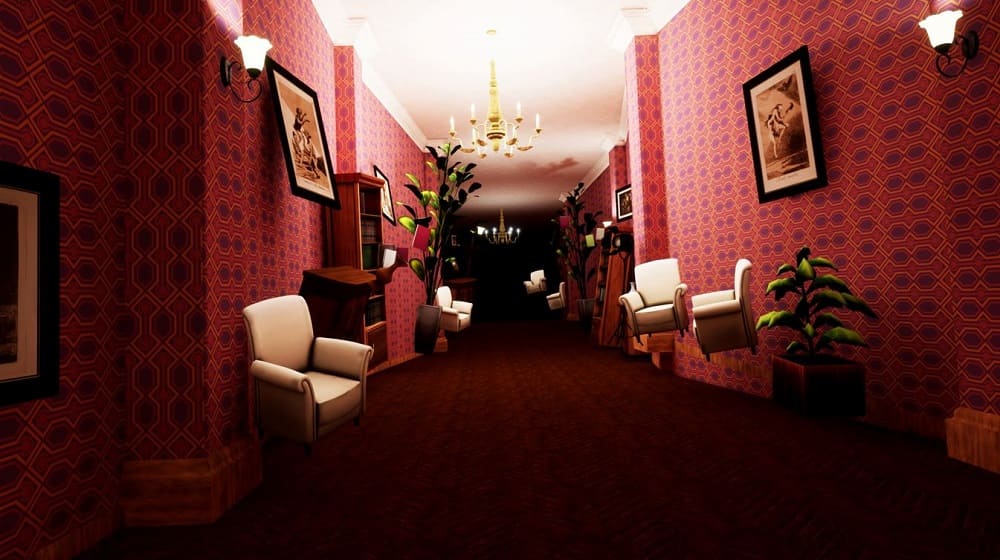 Ya sabéis que PlayStation Talents es una iniciativa global creada por Sony Interactive Entertainment España que agrupa todas las iniciativas que la compañía lleva más de una década implementando para desarrollar el talento y los contenidos locales para venderlos por todo el mundo.
Con esta nueva iniciativa, Sony Interactive Entertainment España respalda con su propio SELLO DE CALIDAD 'Made in Spain 4.0' los proyectos e iniciativas surgidas en este marco:
Impulsando definitivamente el talento nacional.
Formando a los futuros profesionales de la industria.
Potenciando el emprendimiento del sector de los videojuegos.
Una COMUNIDAD para los amantes de los videojuegos que podrán ver sus proyectos hechos realidad gracias a PlayStation Talents.