Como ya os anunciamos hace unos días, ya podéis disfrutar de Sonic Origins Plus, la colección definitiva de juegos clásicos de Sonic The Hedgehog en una edición física Premium y una edición digital.
¡Más acción con Sonic the Hedgehog! SEGA ha lanzado Sonic Origins Plus, el paquete completo que amplia Sonic Origins, la colección digital de juegos de Sonic remasterizada para la generación actual de plataformas.
La recopilacióni añade un montón de contenido nuevo, como 12 títulos de Sonic para Game Gear, y, por primera vez, Amy Rose como personaje jugable en Sonic The Hedgehog, Sonic The Hedgehog 2, Sonic 3 & Knuckles y Sonic CD.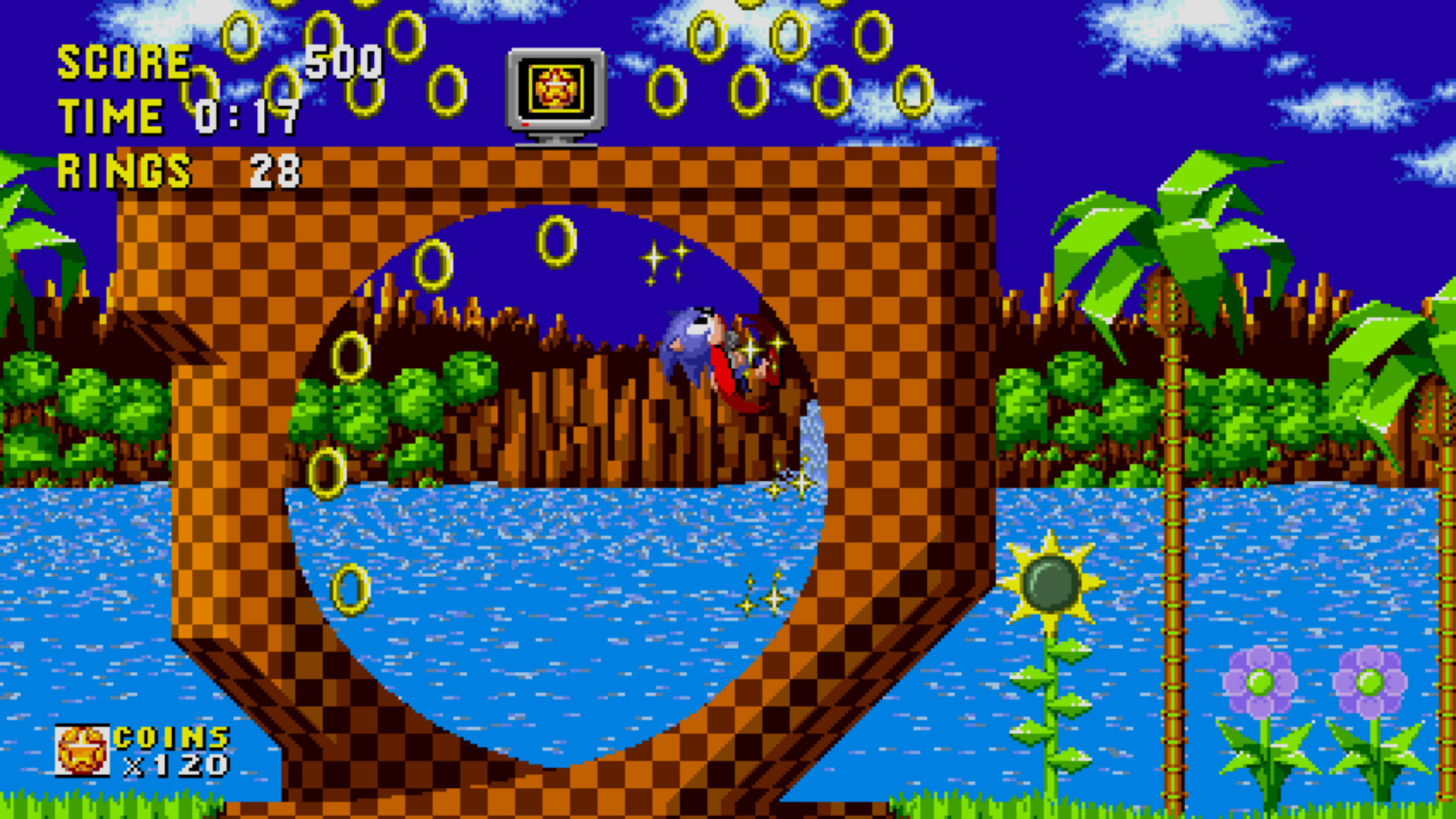 Origins Plus también llega con la posibilidad de jugar como Knuckles en Sonic CD con nuevos caminos diseñados para sus habilidades.  Los juegos de Game Gear se pueden jugar en el museo e incluyen:
Dr. Robotnik's Mean Bean Machine
Sonic Blast
Sonic Chaos
Sonic Drift
Sonic Drift Racing
Sonic Labyrinth
Sonic Spinball
Sonic The Hedgehog (8 bits)
Sonic The Hedgehog 2 (8 bits)
Sonic Triple Trouble
Tails Adventure
Tails' Skypatrol
También incluye todo el contenido adicional lanzado anteriormente con Sonic Origins, incluidos el paquete Classic Music y el paquete Premium Fun. ¡Con más contenido que nunca, y una nueva versión física, es la forma definitiva de jugar a estos 16 juegos clásicos de Sonic reunidos en una colección épica!
Ya está disponible tanto la versión física como la digital por 39,99 $ en PlayStation 5, PlayStation 4, Xbox Series S/X, Xbox One, Nintendo Switch y PC a través de Steam y la Epic Game Store. Además, los jugadores que ya tengan Sonic Origins podrán comprar el paquete de expansión Plus por 9,99 $.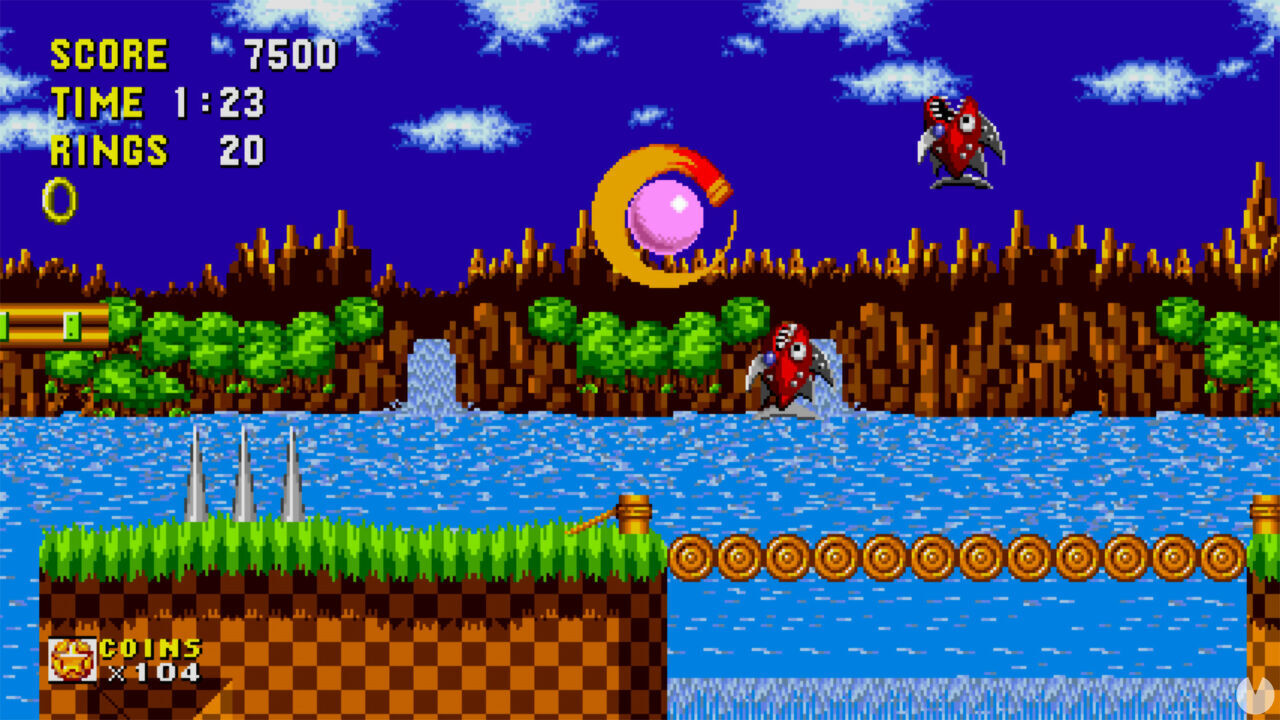 Estos son los precios y los paquetes de juego disponibles para Sonic Origins Plus.
Edición física premium
Juego principal de Sonic Origins
Paquete de expansión Plus
Libro de ilustraciones de 20 páginas
Una portada reversible que rinde homenaje a la era clásica de Sonic de la década de 1990
Edición digital
Juego principal de Sonic Origins
Paquete de expansión Plus
Paquete de expansión Plus
Actualización digital para los que ya tengan Sonic Origins
Sonic Origins Plus ya está disponible en para todas las consolas y PC.