Tras el anuncio del Project Leonardo en el pasado Sony CES 2023 de enero, Sony Interactive Entertainment (SIE) ha publicado una charla con varios de los profesionales que están contribuyendo a su desarrollo.
El video sobre Project Leonardo cuenta con la presencia de Alvin Daniel, Senior Program Manager de SIE, Sam Schaffeel, investigador de diseño de accesibilidad de Insomniac Games y el consultor Paul Lane, quienes hablan sobre el origen del proyecto, la colaboración de SIE con la comunidad de accesibilidad y cómo el equipo está creando características para ayudar a los jugadores con discapacidades a superar barreras.
En el vídeo el equipo también habla sobre la inspiración detrás del nombre en clave del Proyecto Leonardo, el proceso tras su diseño, la amplitud de opciones de personalización para jugadores con discapacidades y las sinergias entre la accesibilidad del hardware y el software.
Como explican, «la accesibilidad es un asunto importante para PlayStation, y queremos seguir subiendo el listón para que todos los jugadores por igual puedan disfrutar jugando. Ya sea a través de las robustas opciones de accesibilidad de juegos de PlayStation Studios como God of War Ragnarök de Santa Monica Studio o The Last of Us Parte I de Naughty Dog, o mediante las numerosas funciones de la interfaz de usuario de nuestras consolas PS4 y PS5, nos apasiona reducir las barreras para jugadores de todos los perfiles«.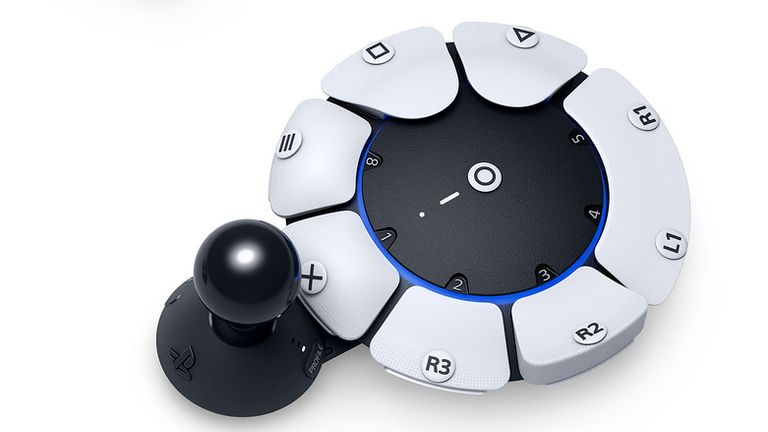 Project Leonardo, nombre en clave para esta iniciativa, se ha desarrollado a raíz de las indispensables contribuciones de expertos en accesibilidad, miembros de la comunidad y desarrolladores de juegos. Consiste en un kit de mando altamente personalizable que funciona 'nada más sacarlo de la caja' para ayudar a muchos jugadores con diversidad funcional a jugar de forma más fácil y cómoda durante más tiempo.