Ha llegado el momento. Se venía rumoreando y luego anunciando, y ahora por fin es un hecho. Sony Interactive Entertainment (SIE) ha confirmado que PlayStation Direct, la tienda online oficial de PlayStation donde los fans podrán adquirir productos PlayStation de manera directa, ya está disponible en España.
Desde la web Direct.playstation.com los compradores tendrán la posibilidad de adquirir y/o reservar una gran variedad de productos como PlayStation 5, juegos físicos, PS VR2, el mando inalámbrico DualSense Edge altamente personalizable, el mando inalámbrico DualSense con su gama de colores disponibles, cubiertas de consola PS5 así como mandos DualShock 4 para PS4.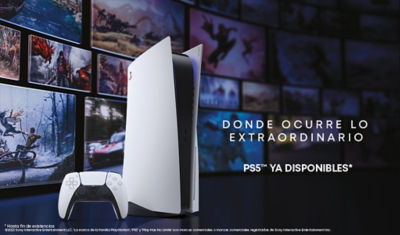 Desde su lanzamiento, los usuarios tendrán a su disposición una selección de juegos físicos de PS5 que podrán adquirir, entre los que se incluyen juegos de primer nivel como:
God of War Ragnarök
The Last of Us Parte I
Horizon Forbidden West
Gran Turismo 7
Uncharted: Colección Legado de los ladrones
Ratchet & Clank: Una Dimensión Aparte
Marvel's Spider-Man: Miles Morales
Returnal
Sackboy: Una Aventura a lo Grande
Demon's Souls
Death Stranding Director's Cut
Ghost of Tsushima Director's Cut
The Nioh Collection 
Al realizar una compra online a través de Direct.playstation.com, los usuarios podrán disfrutar de ventajas como entrega estándar gratuita en todos los pedidos superiores a 39 € (se aplican condiciones), devoluciones gratuitas en 30 días para los artículos que cumplan los requisitos, entrega gratuita el día del lanzamiento en pedidos anticipados y mucho más. A su vez, los miembros de PlayStation Plus pueden disfrutar de la entrega sin coste adicional*. *Esta es una ventaja exclusiva de ser miembro de PlayStation Plus.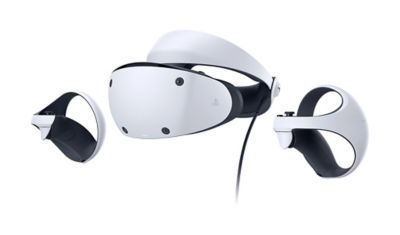 Con la llegada de PlayStation Direct a España y Portugal, la tienda online de PlayStation está presente en un total de 11 países, estando ya disponible en: Estados Unidos, Reino Unido, Alemania, Francia, Bélgica, Países Bajos y Luxemburgo, Austria e Italia.