Koch Media ha anunciado, en el marco de la Gamescom, muchas novedades en juegos que va a distribuir próximamente en nuestro país: Gungrave G.O.R.E, The Medium, Dolmen o Truth Quest entre otros.
Gungrave G.O.R.E: nuevo avance cinemático revela el sangriento regreso de Grave en 2022.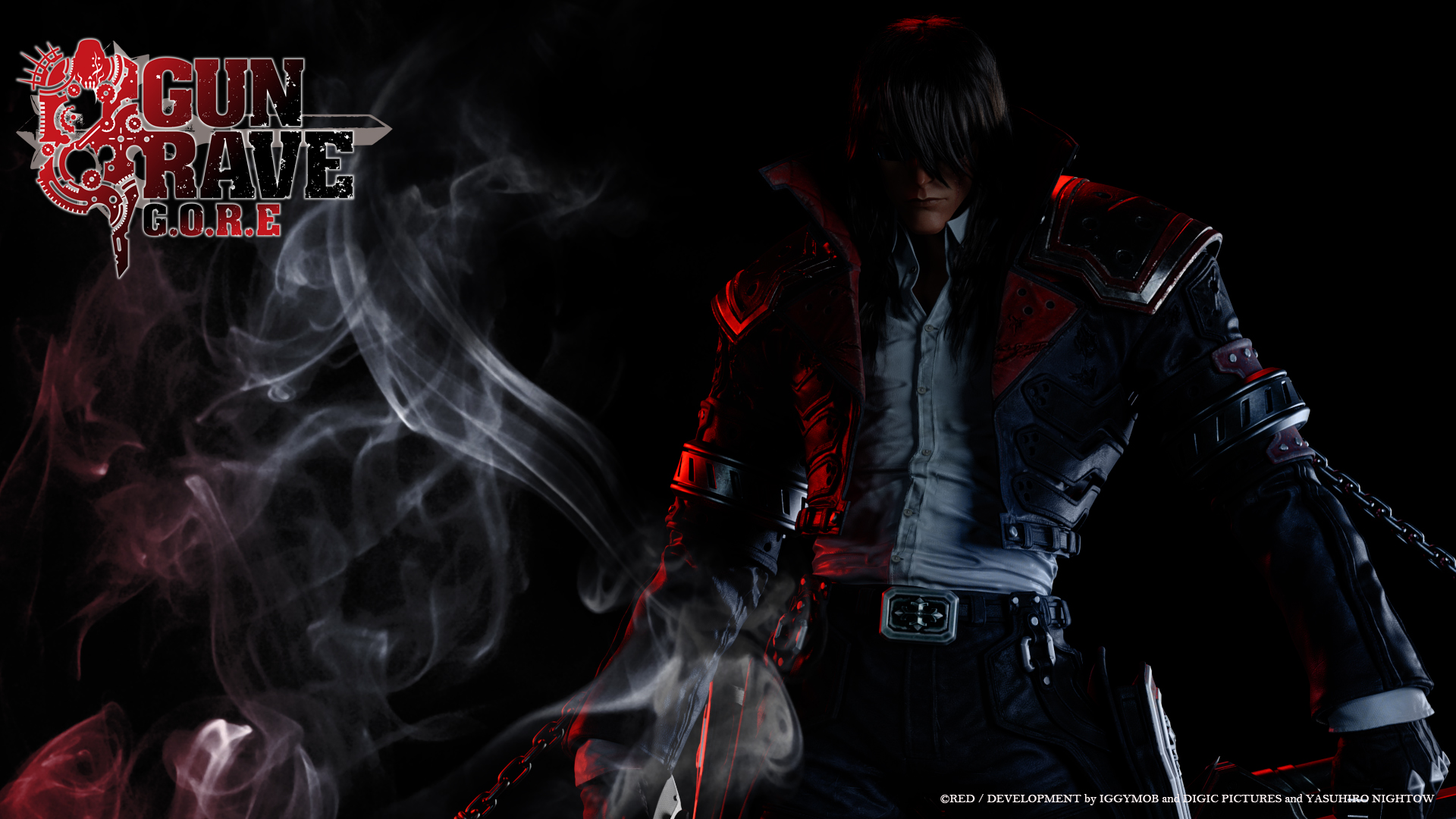 Studio IGGYMOB y Prime Matter han desvelado un nuevo avance cinemático de Gungrave G.O.R.E, que formó parte del evento Future Games Show de GamesRadar en la Gamescom.
Contempla cómo el antihéroe pistolero Grave llega a «Scumland» de una manera poco ortodoxa, presentándose respetuosamente a una pandilla de matones locales y literalmente llamando la atención en el proceso.
Gungrave G.O.R.E es un shooter de acción en tercera persona del estudio surcoreano IGGYMOB, en el que tomas el papel de Grave, un pistolero de la resurrección y un antihéroe de los que sueña que acribilla a toneladas de enemigos en un sangriento ballet de balas. Regresa en 2022 para PS4, PS5, Xbox One, Xbox Series S|X y PC.
Tráiler de lanzamiento de The Medium
En la antesala del lanzamiento del juego este próximo 3 de septiembre en PS5, Bloober Team ha presentado en la feria el tráiler de lanzamiento para dicha consola.
El vídeo muestra elementos clave en la historia del juego y presenta tanto las localizaciones principales como los protagonistas, entre los que se incluye Hound, un misterioso ente del mundo de los espíritus. La pieza musical que lo acompaña "Across the shore" es un tema compuesto por Akira Yamaoka y Arkadiusz Reikowski, e interpretado por Mary Elisabeth McGlynn.
Studio GoldKnights muestra el tráiler de la Gamescom de "The Last Oricru"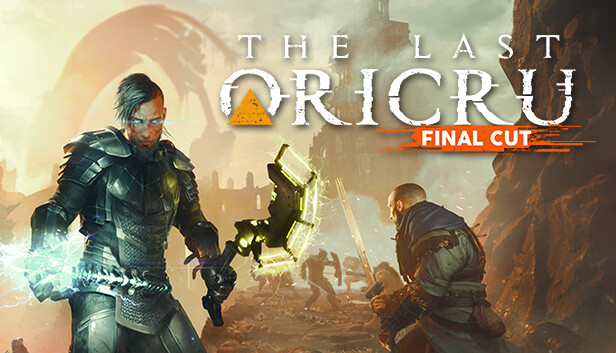 Prime Matter y GoldKnights se complacen en mostrar un nuevo vistazo a la jugabilidad de su próximo título de debut, el RPG de acción "The Last Oricru". The Last Oricru se lanzará digitalmente en 2022 en PC, PS5 y Xbox Series X, y llevará a los jugadores a una sangrienta guerra civil por la supremacía en Wardenia. La experiencia para un jugador y cooperativa combina opciones significativas de la historia con un sistema de combate exigente y basado en la habilidad que desafiará a los jugadores en partidas 1 contra 1 y en batallas masivas contra múltiples enemigos.
The Last Oricru se lanzará en 2022 en PlayStation® 5, Xbox Series X y PC.
Primer vídeo de juego de Dolmen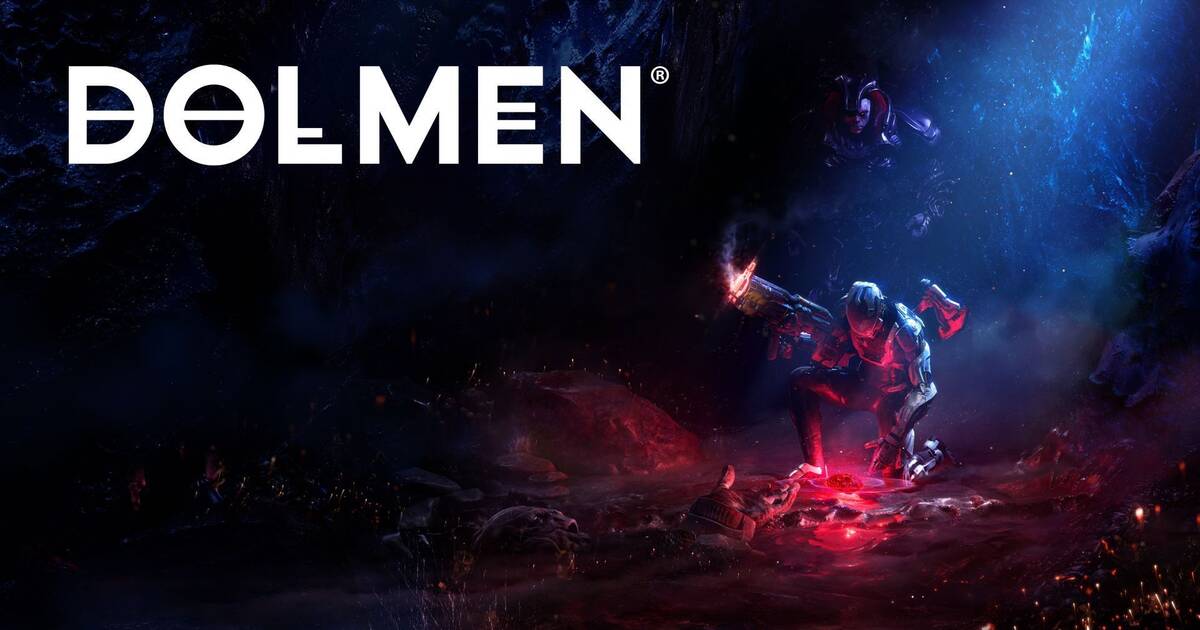 Prime Matter y Massive Work Studio han publicado sendos vídeos de la historia y de juego de Dolmen, un RPG en tercera persona que tiene lugar en un universo único de ciencia ficción de horror cósmico. Esta producción se lanzará en 2022 en PS4, PS5, Xbox One, X Box Series X | S y PC.
Koch Media se encargará por completo de las actividades de publicación y distribución, abarcando los mercados de todo el mundo a través de sus oficinas locales.