Solo unos pocos días después de publicar el análisis de Chorus nos hemos levantado con esta agradable sorpresa: la banda sonora ya está disponible en más de 35 servicios de streaming de música en todo el mundo, entre los que se incluyen Apple Music, Spotify, Amazon Music y YouTube, y cuenta con 26 composiciones clásicas envolventes.
El compositor Pedro Macedo Camacho ha trabajado conjuntamente con Philipp Muckenfuss, director de audio de Deep Silver FISHLABS, y se calcula que se produjeron más de 180 minutos; la música se creó junto con el desarrollo del juego durante casi dos años desde los primeros bocetos del mismo hasta la fase final.
De formación clásica, Pedro creó su primera composición musical a los 10 años y ha trabajado en las bandas sonoras de A Vampyre Story, Civilization 5, Witcher 3, Star Citizen, Wolfenstein II: The New Colossus y World of Warcraft: Shadowlands.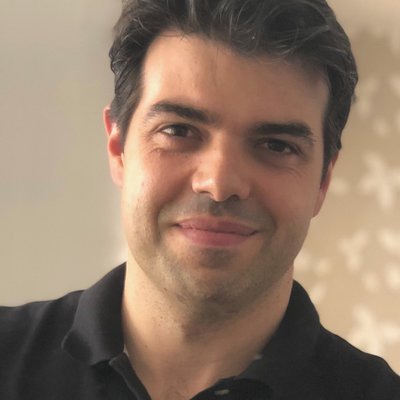 La banda sonora atmosférica, compuesta completamente a distancia, es un proyecto verdaderamente global con Pedro desde Portugal como compositor principal; la vocalista principal Úyanga Bold en Estados Unidos pero trabajando desde Mongolia; música adicional de Alex Pfeffer en Alemania; un diseñador de sintetizadores en Francia, otro en el sur de Asia pero trabajando desde el Reino Unido; la orquesta en Bulgaria y el director de audio en Alemania, en Deep Silver FISHLABS.
En Chorus, cuyo análisis puedes leer en esta entrada y escuchar en el programa 1×08, tomarás el control de la piloto Nara y Forsaken, la sensible IA del caza estelar, en un apasionante viaje de redención, equilibrando de forma experta el espectáculo de la exploración espacial con una acción frenética y trepidante. Explora épicas vistas cósmicas y estrechos pasillos cristalinos mientras luchas por liberar la galaxia del misterioso culto del Círculo.
Su narrativa envolvente se apoya en una jugabilidad asombrosa; pilotar el Forsaken resulta estimulante y los jugadores encontrarán emocionante el uso de las armas, los poderes y las habilidades acrobáticas de la nave en combates de gravedad cero.
Chorus ya está disponible en Xbox Series X, Xbox One, PlayStation 5, PlayStation 4, Google Stadia, PC y Amazon Luna.