Precision España y PlayStation han anunciado que el videojuego multijugador masivo Tower of Fantasy ya está disponible en PS5 y PS4 de forma gratuita.
Tower of Fantasy, un emocionante RPG futurista desarrollado por Perfect World Games, propone una divertida experiencia de exploración en mundo abierto y combate solitario o cooperativo contra jefes formidables.
En Tower of Fantasy, la escasez de recursos ha obligado a la humanidad a abandonar la Tierra y emigrar a Aida, un mundo alienígena, que ha sucumbido a una catastrófica crisis de energía. El juego presenta un enorme mundo post-apocalíptico de estética anime y cyberpunk lleno de luces de neon, reinos submarinos, páramos y metrópolis por explorar. Los jugadores podrán unirse a un gremio para enfrentarse a misiones más difíciles y obtener la victoria como equipo, o decidir forjar su camino en solitario y descubrir los misterios del mundo a su ritmo.
Ventajas y promociones para usuarios de PlayStation
Los jugadores de PlayStation no solo podrán personalizar los personajes en una pantalla de alta definición, sino que también podrán disfrutar del mundo abierto del juego con los mejores gráficos gracias la tecnología de trazado de rayos de última generación de PS5. En el mundo de Aida también encontrarán sorpresas ocultas exclusivas para los jugadores de PS5 y PS4. Además, Tower of Fantasy hace uso de la tecnología háptica del mando DualSense para una experiencia de última generación.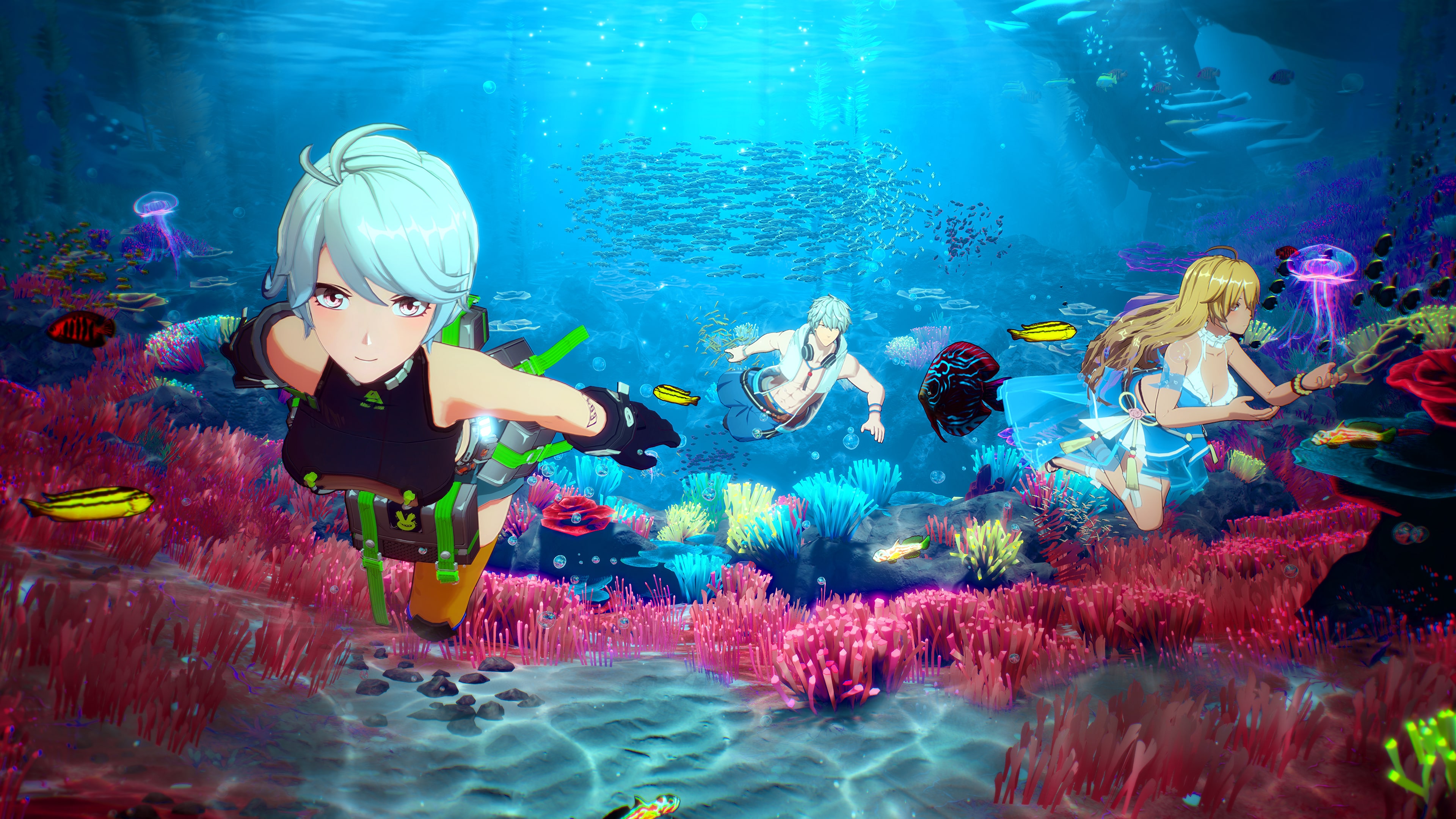 Tower of Fantasy ofrece a los usuarios de PlayStation Plus Essential un pack gratuito que incluye:
Cristales Oscuros x200
♦ Núcleos Dorados x1
♦ Prueba de Compra x1
♦ Caja de Aumento de Arma I x5
♦ Caja de Aumento de Arma II x5
♦ Caja de Fragmento de Mineral Elemental x x10