Tesura Games, especialistas en geniales ediciones en formato físico, han colaborado con PID Games y The Game Kitchen para anunciar una edición de la que están muy orgullosos: la edición física de su primer juego, The Last Door.
De los creadores de Blasphemous, analizado en ALM, llega una aventura de terror point-and-click pixelada e inspirada por grandes autores como Edgar Allan Poe, Howard Phillips y Lovecraft: The Last Door.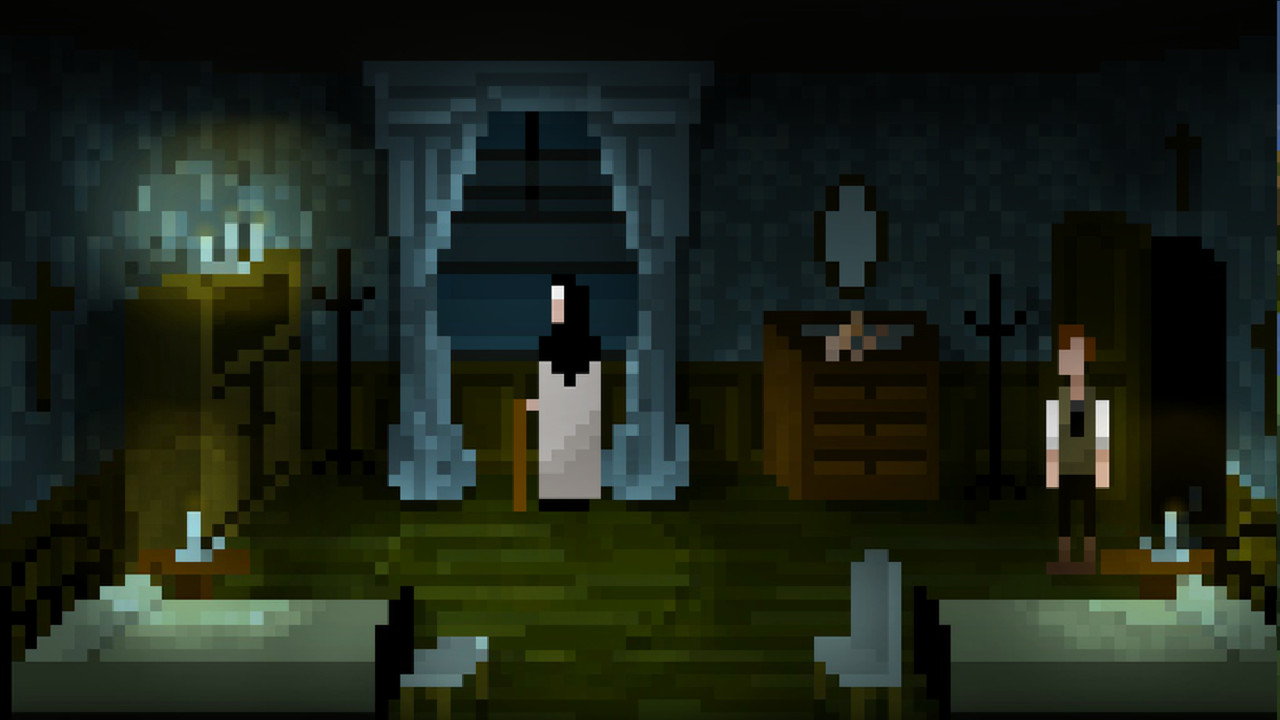 Y no solo eso sino que además llegará en formato físico gracias a Tesura Games en colaboración con PID Games. The Last Door llegará en dos ediciones, Complete (Normal) y Legacy (Coleccionista) con los ocho episodios al completo, todos los extras y un montón de contenido adicional, por primera vez en formato físico, en Q4 de 2022.
Experimenta de primera mano lo que significa estar verdaderamente solo en la oscuridad en esta aventura point-and-click de miedo y suspense, ganadora de múltiples premios al Mejor Juego del Año. Ambientada en la Inglaterra victoriana, cuando Jeremiah Devitt recibe una carta de su antiguo compañero de clase Anthony Beechworth con un alarmante y críptico mensaje, enseguida se da cuenta de algo va realmente mal. El viaje a una mansión abandonada hará resurgir un recuerdo enterrado en el pasado, descubriendo cosas que el ser humano no está hecho para ver, y abriendo puertas que debieron permanecer cerradas…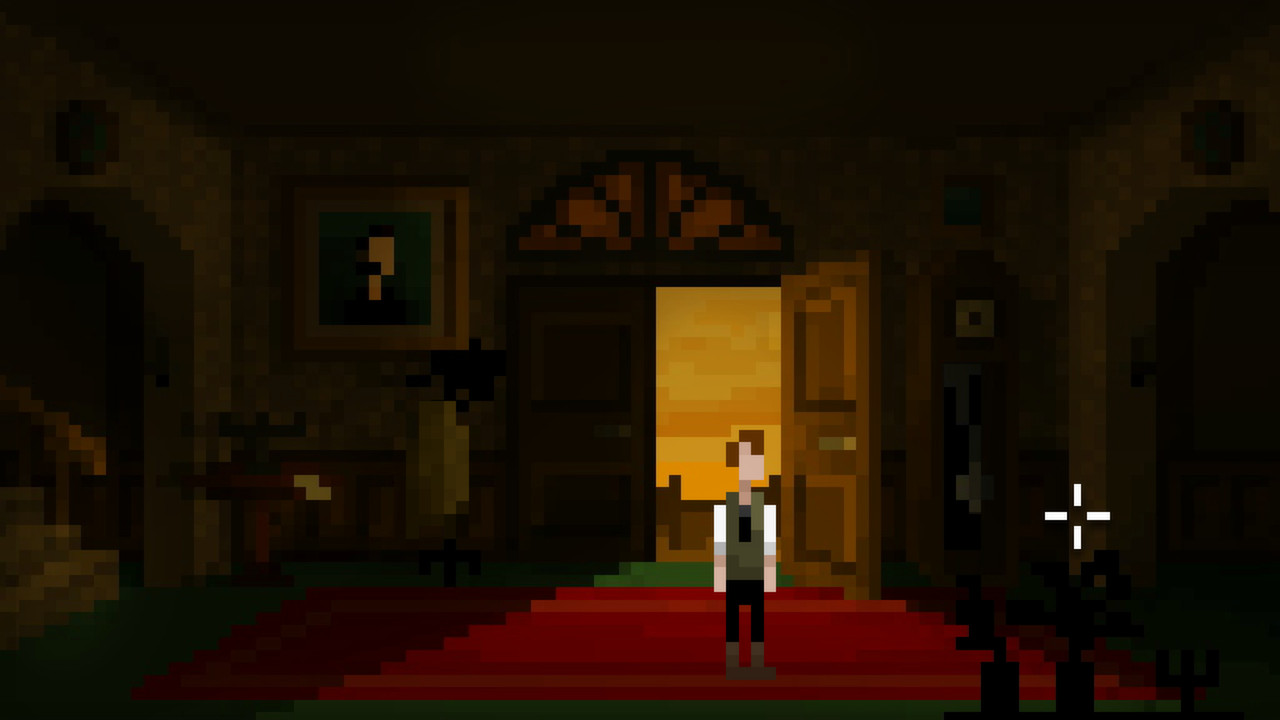 The Last Door se compone de ocho terroríficos episodios, repletos de ocultismo y horrores de otro mundo, que te invitan a descubrir los secretos más oscuros y profundos de la Inglaterra victoriana. Esta edición contiene nuevas escenas y puzles, gráficos mejorados, recompensas desbloqueables y una banda sonora espectacular completamente remasterizada. Explora mansiones arcaicas y perturbadores laberintos subterráneos con poco más que una lámpara y una lupa en tu haber. ¿Te atreves a abrir la última puerta?
The Last Door llega en dos ediciones, Complete y Legacy, en formato físico a Nintendo Switch y PlayStation 4 en Q4 de 2022. La Edición Complete se trata de la edición Normal e incluye el Libro de Retratos, mientras que la Edición Legacy está enfocada a Coleccionistas, incluyendo:
Juego completo (PS4 o Switch)
Partitura Letter From a Friend
Libro de Retratos
Pin Luminiscente
BSO doble (2CDs)
Carta Misteriosa
The Last Door Complete y Legacy Edition, publicado por Tesura Games, estarán disponibles en Q4 de 2022 para Nintendo Switch y PlayStation 4. Ya disponibles para reservar en las principales tiendas de videojuegos y pronto en Amazon.