Con Tesura viajamos al espacio exterior para anunciar la edición física de The Invincible, basado en el universo del escrito polaco Stanisław Lem. El título estará disponible en Edición Estándar para PS5 y XBSX y una Edición Coleccionista (Signature) en PS5, XBSX y PC durante este mismo año.
En The Invincible te pondrás en la piel de Yasna, una astrobióloga sobradamente cualificada y perspicaz. Metidos de lleno en una carrera espacial, tú y tu equipo acabáis en el inexplorado planeta de Regis III. La misión científica pronto se convierte en una misión para buscar a tus compañeros perdidos. Debes seguir su rastro, pero has de saber que cada decisión que tomes puede acercarte más al peligro.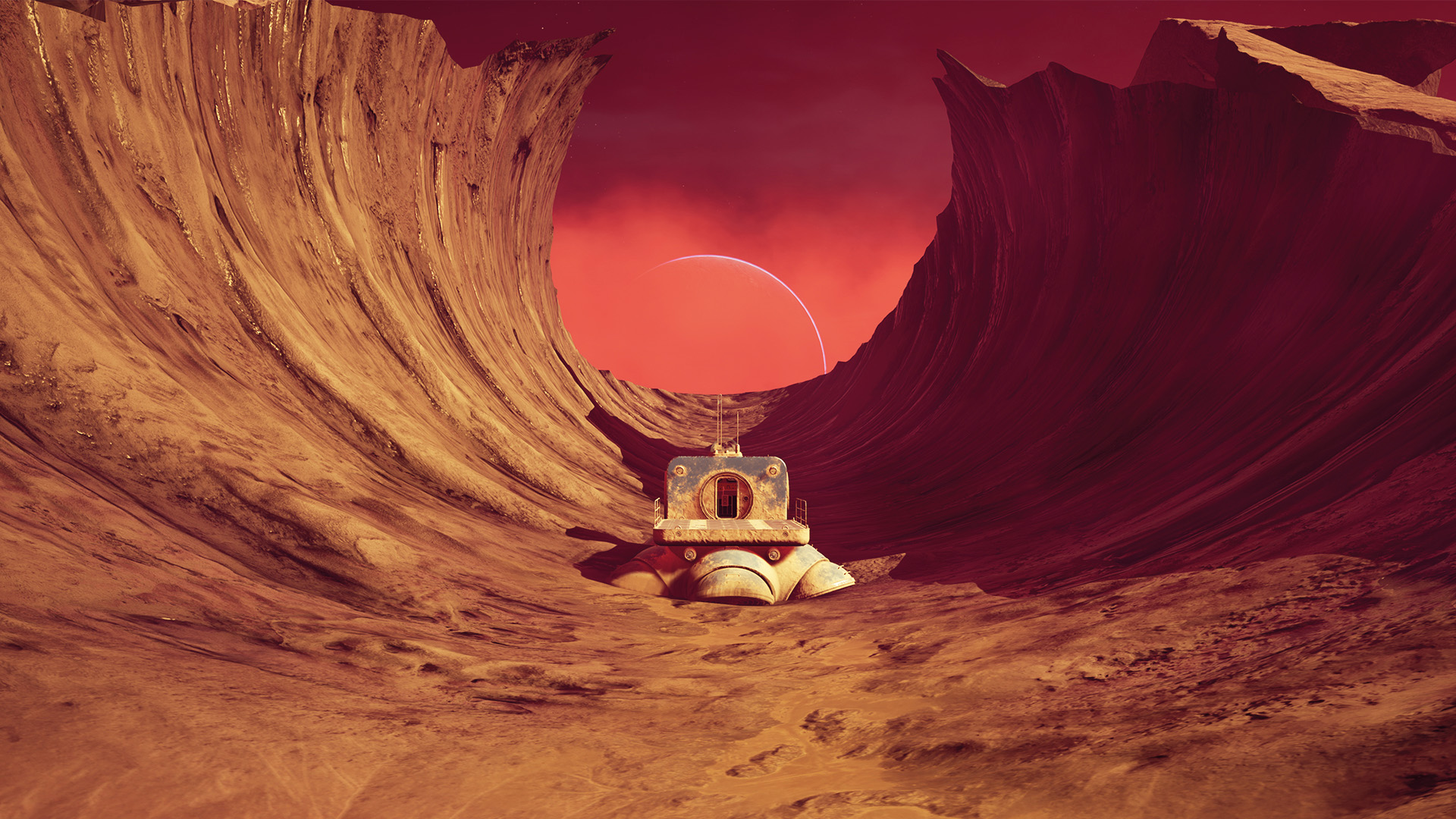 Descubre excepcionales fenómenos científicos en una filosófica y cósmica aventura que se desarrolla en entornos espeluznantes. Encuentra fragmentos de lo que se ha perdido e informa a tu astronavegador; que su voz te sirva de guía en los momentos más difíciles.
Un juego en primera persona basado en el mundo de The Invincible, de Stanisław Lem.
Vive una aventura filosófica en un planeta inexplorado.
Ponte en la piel de Yasna, una astrobióloga sobradamente cualificada y perspicaz.
Sumérgete en la atmósfera atompunk usando diferentes herramientas, como un telémetro o un rastreador.
Toma decisiones de peso y comprueba los diferentes finales que puede tener tu aventura.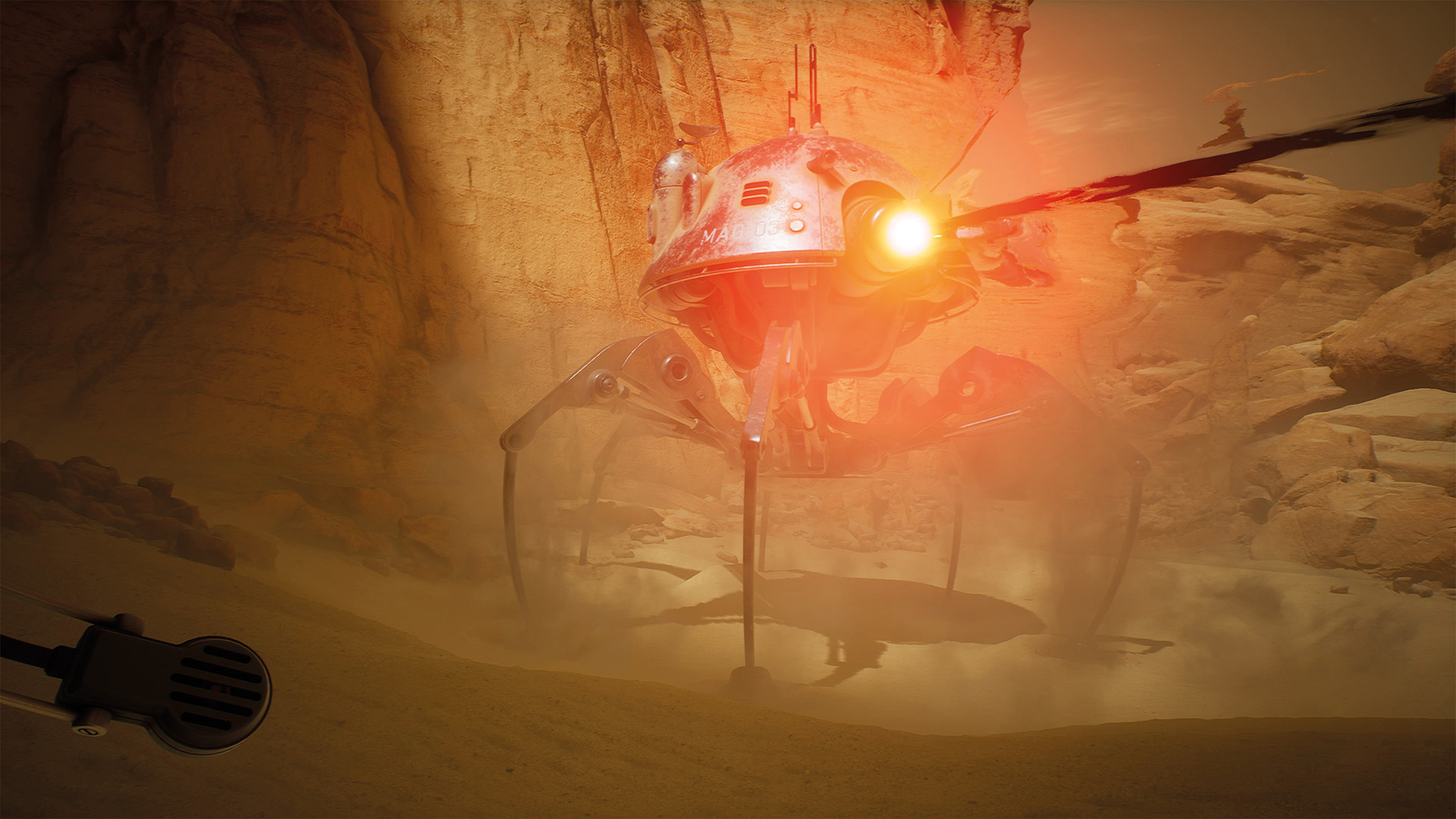 La Edición Signature incluye:
Juego completo (PS5, XBSX o PC)
Caja Edición Especial
Faja Edición Especial
Póster
Set de pins
Parche bordado
Postales y gafas 3D
Cómic con Concept Art
BSO digital
Cuadremos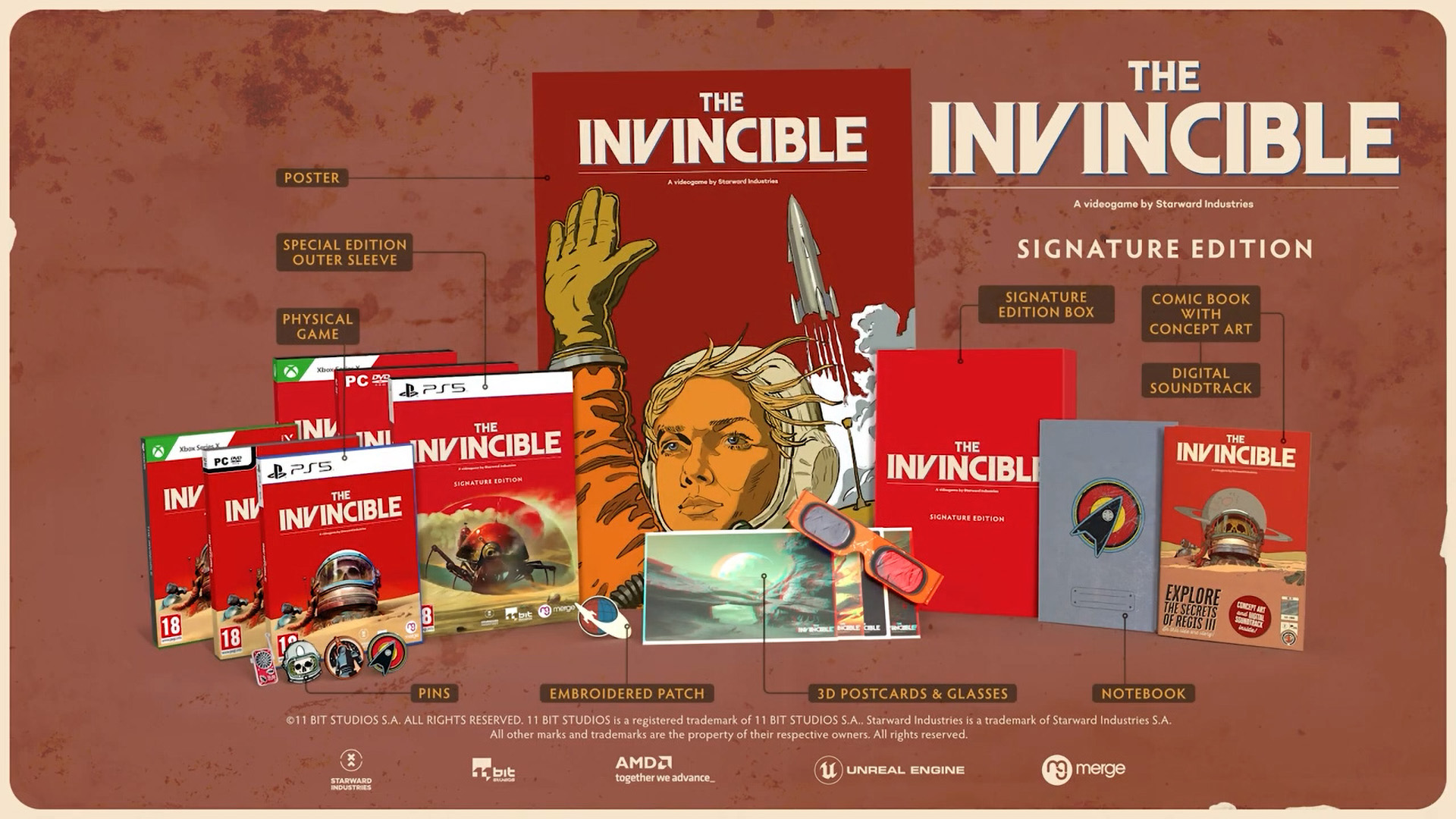 The Invincible llegará en una edición Estándar y Coleccionista (Signature) en formato físico para PlayStation 5 y Xbox Series X en Edición Estándar y PlayStation 5,  Xbox Series X y PC en Edición Signature este mismo año. ¡Ya en reserva en las principales tiendas de videojuegos y muy pronto en Amazon!