Sony Interactive Entertainment España (SIE España) ha anunciado que ya está a la venta el videojuego indie The Crown of Wu en PS4 y PS5, desarrollado por el estudio indie madrileño Red Mountain.
The Crown of Wu, que en los próximos días llegará también a Steam (PC), ha sido desarrollado por un equipo integrado por siete desarrolladores que ha trabajado muy duro los últimos años para ver hoy su primer videojuego publicado.
En The Crown of Wu el jugador explorará un mundo inspirado en Viaje al Oeste, un cuento tradicional chino sobre el Rey Mono, Sun Wukong. Ambientado en un mundo de fantasía retrofuturista, el jugador se pondrá en la piel de Sun en su periplo por recuperar la gran corona robada, mientras intenta domar los elementos y superar los obstáculos y enemigos. El videojuego, un título indie hecho con el apoyo de PlayStation Talents y la escuela Trazos y editado por Meridiem Games, propone todo un reto a los jugadores, con una narrativa llena de mitología.
The Crown of Wu llega a ambas consolas a un precio de 19,99€ en su edición estándar, y a 24,99€ en su Definitive Edition, que incluye diez avatares exclusivos y la banda sonora original, compuesta por Wild Cat Records. El videojuego además cuenta con una cuidada edición física, la Edición Leyenda, para PS5 editada por Meridiem Games, que incluye varias postales de arte del juego y una carta del protagonista, Wu, todo empaquetado en una carcasa de diseño exclusivo.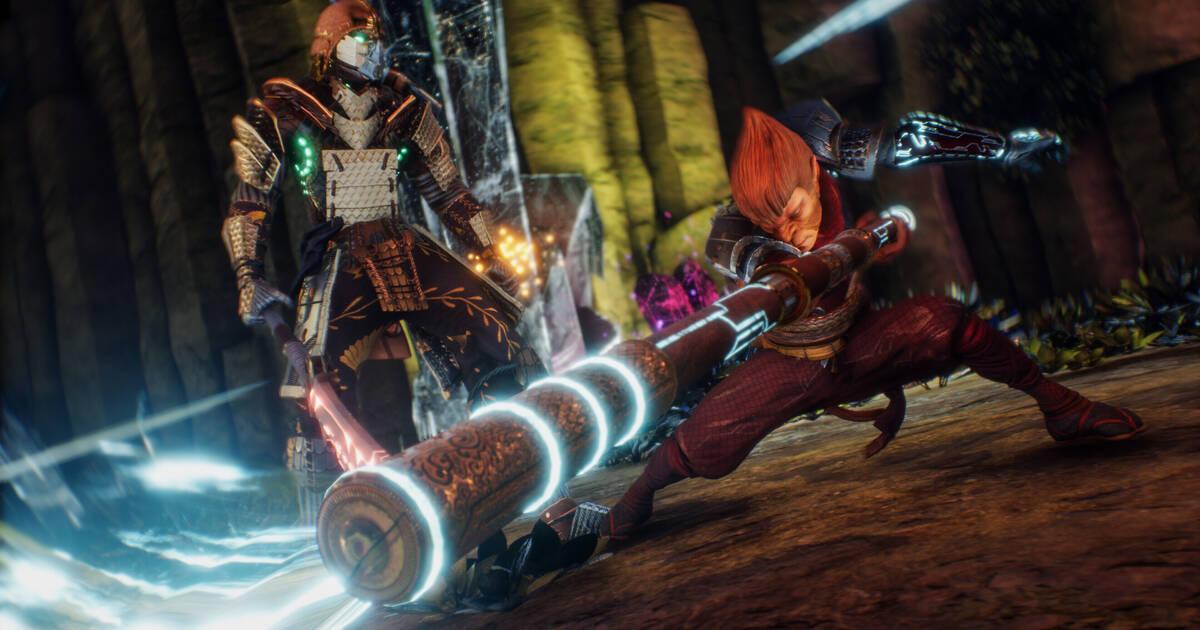 PlayStation Talents es una INICIATIVA GLOBAL creada por Sony Interactive Entertainment España que agrupa todas las iniciativas que la compañía lleva más de una década implementando para desarrollar el talento y los contenidos locales para venderlos por todo el mundo. Con esta nueva iniciativa, Sony Interactive Entertainment España respalda con su propio SELLO DE CALIDAD 'Made in Spain 4.0' los proyectos e iniciativas surgidas en este marco:
Impulsando definitivamente el talento nacional.
Formando a los futuros profesionales de la industria.
Potenciando el emprendimiento del sector de los videojuegos.
Una COMUNIDAD para los amantes de los videojuegos que podrán ver sus proyectos hechos realidad gracias a PlayStation Talents.