Plaion y el estudio Brass Token han publicado un vídeo entre bastidores con entrevistas exclusivas con Paul Ruskay, director de audio, y Mike Skupa, director creativo de The Chant, que desvelan el proceso creativo no tan convencional que hay detrás de la música y el diseño de sonido del juego.
Los jugadores de The Chant experimentarán un audio envolvente en una atmósfera fuertemente influenciada por la década de 1970, incluyendo música experimental original compuesta y diseñada por el conocido artista. Todo este apartado es algo esencial dado el título del juego en inglés y que en español significa «el cántico» o «el canto»-
Nada es lo que parece en la idílica y hermosa Glory Island. Dicen que "abras tu mente a una nueva forma de ser y prepárate para liberar tus demonios internos", pero con The Chant necesitas estar preparado para saltar de cabeza hacia una dimensión no tan pacífica.
Una secta lleva realizando rituales oscuros desde la década de 1970, aprovechando la energía colectiva de los prismas para abrir un portal espiritual a la penumbra.
El objetivo es alcanzar la iluminación espiritual y ser guiados en lo que se supone que es un viaje profundo y liberador. La verdad, sin embargo, esconde una historia compleja y oscura; mientras, el caos se despliega ante tus ojos y te arrastra por un camino horrible.
En The Chant, los jugadores se encontrarán con criaturas aterradoras y lucharán utilizando armas y habilidades ocultas, o sucumbirán al pánico y tendrán que huir. Las oscuras verdades descubiertas por la secta están a punto de salir a la luz. ¿Estás preparado para este petrificante viaje espiritual?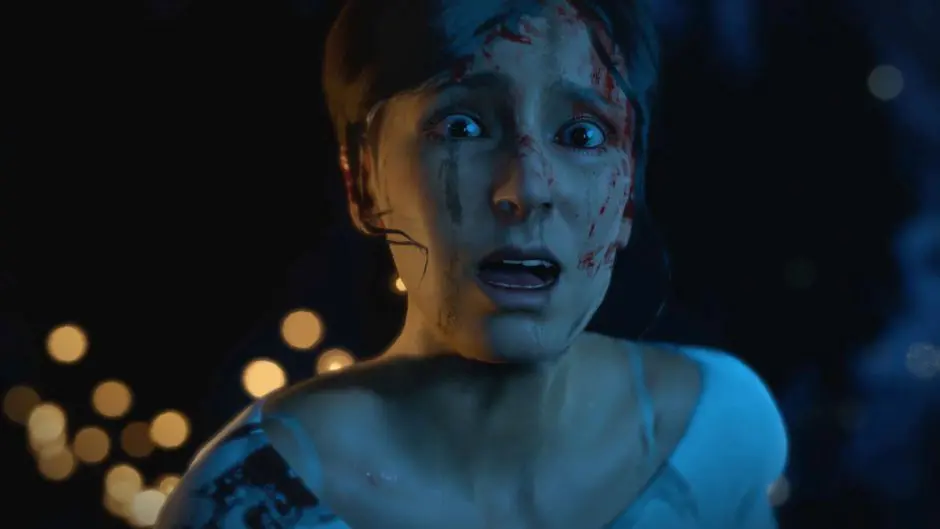 The Chant es un juego de acción y aventura de terror cósmico desarrollado Brass Token y editado por Prime Matter, que se lanzará el 3 de noviembre de 2022 en Xbox Series X/S, PS5 y PC.