Sony Interactive Entertainment ha anunciado que desde ya está disponible Anyone's Diary para PS VR en PS4. El título, un videojuego de plataformas en puzles en tercera persona que analizamos en ALM, fue lanzado originalmente en 2019 de la mano de PlayStation Talents y propone un viaje psicológico de superación.
Anyone's Diary llega a PS VR, tanto en Europa como por primera vez en América, totalmente renovado gracias al desarrollo del estudio valenciano World Domination Project, estudio dentro del programa PlayStation Talents en su modalidad Games Camp, programa en el que se han apoyado para mejorar y relanzar este título.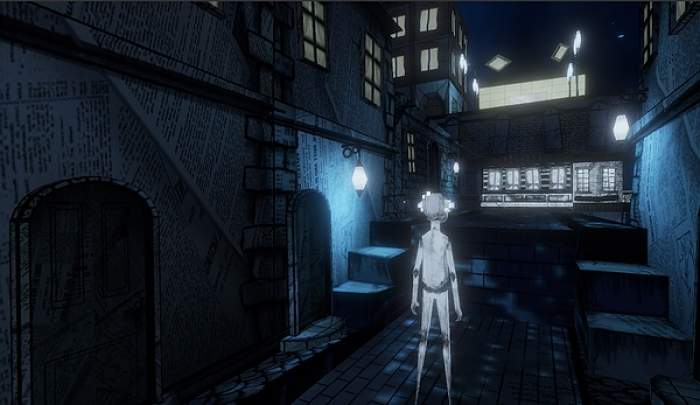 Anyone's Diary narra la historia de Anyone, un silencioso personaje que recorre una ciudad oscura que el jugador puede dominar y cambiar a voluntad. A través de su diario personal el jugador descubrirá las ilusiones y conflictos de Anyone, a quien deberá ayudar a superar los peligros que aguardan en su camino para desentrañar los secretos de su pasado.
Entre las mejoras, World Domination Project ha aumentado la resolución a 1080p y mejorado el rendimiento. Además de la edición base, Anyone's Diary tendrá a su vez una edición especial que incluye cinco avatares y la banda sonora original a un precio de 14,99€. El videojuego fue finalista en los Premios PlayStation 2017 en los que recibió 3 nominaciones (Mejor Arte, Mejor Juego para la Prensa y Mejor uso de plataforma PlayStation).
Desde el estudio explican que, "durante el desarrollo de Anyone's Diary, siempre se tuvo en cuenta la importancia de apartado sonoro para permitir una mayor inmersión al jugador. La música y efectos de sonido de este título son minimalistas con toques de melancolía y tristeza donde destaca el piano, efectos que ambientan el juego perfectamente."
Tanto la música como efectos sonoros fueron creados por Damián Sánchez, el premiado compositor y creador de audio interactivo, actualmente compositor y director de audio en Crema Games, el estudio madrileño detrás del famoso Temtem. Algunos proyectos previos de él incluyen Rise and Shine, Blues and Bullets y el aclamado GRIS, entre otros.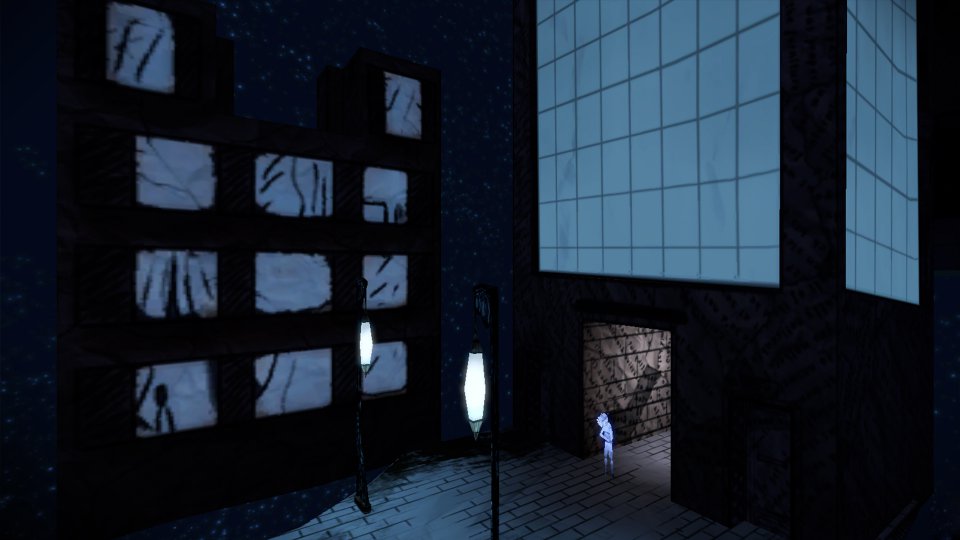 Anyone's Diary ya está disponible para PlayStation VR en PS4 y ya se puede descargar desde la PlayStation Store.